Personal Online Banking Login
Welcome to HomeTrust Bank Online Banking!
We're here to help you every step of the way. Follow these step by step instructions to get your online profile up and running.
Not sure which Online Banking system you should use?
Personal Online Banking:  All Online Banking profiles built using your Social Security Number (SSN) will be moved into our Personal Online Banking system.  This includes businesses listed as DBAs.
Business Connect:  All Online Banking profiles built using an Employer Identification Number (EIN) or Tax Identification Number (TIN) will be moved into our Business Connect system.
If you had an Online Banking Profile at TriSummit Bank, you do not need to re-enroll for Online Banking at HomeTrust Bank.
Your first login needs to be in a browser on a PC or mobile device to your Personal Online Banking profile before accessing HomeTrust Bank Mobile Banking.
1. Enter your TriSummit Username in the User ID box


This is the same Username you have used in the past.
If you did not have an Online Banking profile with TriSummit Bank and would like to create a new one, please click on "Enroll in Online Banking" in the Online Banking login box.
2. Your Temporary Password is the Same as Your Username
Your first-time login temporary password will be the same as your current Username. This is case-sensitive. After you enter your temporary password and click "Submit," you will be asked to select a new password.
3. Select your Challenge Questions

After you set your new password, you will be asked to select your Challenge Questions. You will be prompted to answer one of these questions if you log in to the mobile app from an unregistered device or an unusual geographic location.
4. Verify your phone number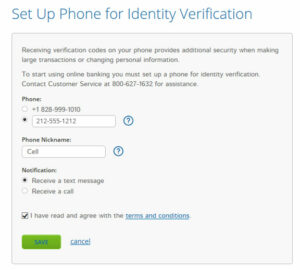 Enter either your mobile or home phone number to receive a text message or call with a verification code. During future logins, you will be prompted to enter a verification code sent via text message or phone call if you log in from an unregistered computer or an unusual geographic location.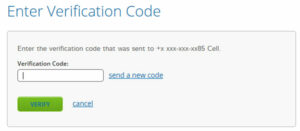 Once you have received the verification code, enter it on the subsequent screen and click "Verify" to continue.
5. Accept Terms and Conditions and verify your e-mail address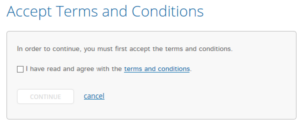 Upon entering the correct verification code and clicking "Verify", you will be asked to accept the Terms and Conditions. Once accepted, you will be prompted to validate your e-mail address.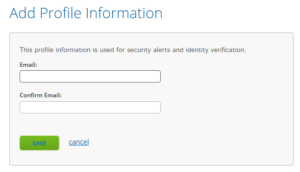 6. You're logged in to your NEW Personal Online Banking profile!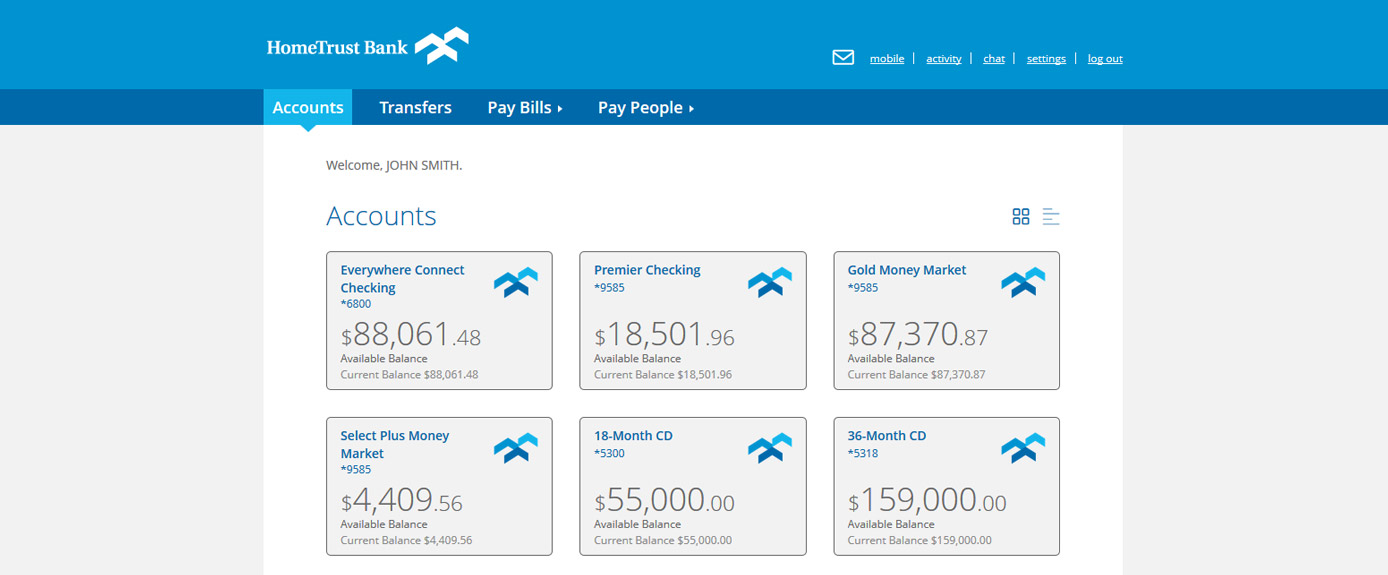 You can see account details at a glance, make internal and external transfers between eligible accounts, enroll in eStatements, set up your Bill Pay, and more!
Questions?
Submit your questions through our secure form and a HomeTrust Bank Customer Care team member will contact you within one business day. You may also call our Customer Care team at 800.627.1632. Customer Care is available:
Monday – Friday, 8:00 a.m. to 7:00 p.m.
Saturday, 9:00 a.m. to 3:00 p.m.
We look forward to serving you!
Please do not submit any sensitive information, such as account numbers, credit or debit card numbers, social security numbers, or passwords on this form.