Asheville, North Carolina – HomeTrust Bank was proud to participate in the ground breaking ceremony for Mountain Housing Opportunities (MHO) newest affordable housing development on September 27, 2017. The development is the Lillie Farm Cove Subdivision located in Weaverville.
46 affordable homes are planned for the subdivision, of which HomeTrust made a loan to build 12.
MHO is a long-standing community partner with HomeTrust Bank.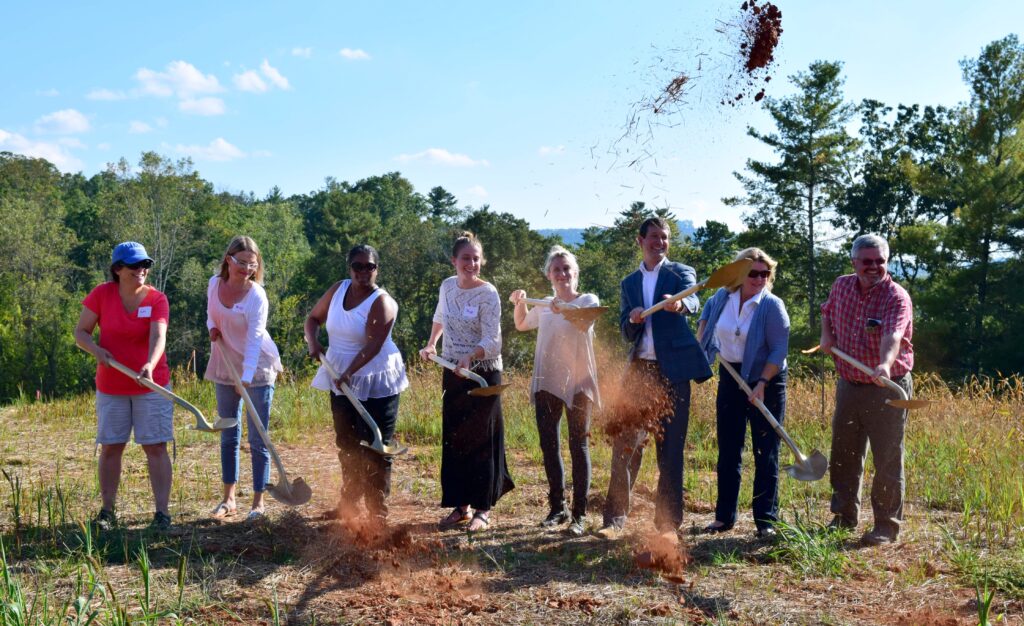 Learn more about this organization and the good it does in WNC by visiting their website.