Governmental Finance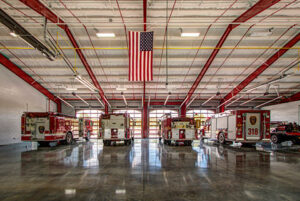 Government agencies, special purpose districts, special assessment districts, and most political subdivisions may use municipal finance.
We offer specialized governmental programs providing a full range of finance options for:
Maintenance and service vehicles
Fleet vehicles
Municipal facilities
Equipment
Structures
Municipal Finance is a growing finance option to complement traditional bond financing. With the increasing demand for services, public agencies have embraced these programs as an alternative means of acquiring needed equipment, technology, real property, and facilities construction or upgrade.
Contact a municipal lease expert today to see how we can help create a financing solution that meets your needs.