First Responders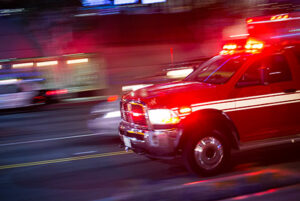 United Financial offers police, sheriffs' departments, rescue squads, and other first responders a full range of special financing options. Virtually any type of essential use equipment may qualify for municipal finance, including new, used, or refurbished.
Ambulances
Fire trucks
Police cars
Rescue vehicles
Snow plows
Tow trucks
Facility upgrades to existing buildings
New structures
Communications equipment
Terms may be offered from two to ten years or more, depending on the useful life of the asset.
We have the capability to customize each purchase program to your needs. From simple agreements to more complex transactions. We work closely with each client to understand and meet your objectives.