Treasury Services Managers
HomeTrust Bank offers a full range of treasury services to stay on top of your account activity, manage cash flow, and help you with the collection and disbursements of funds. Our Treasury Services Managers are here to help you find tools that fit your business' needs best.
With a wide array of services available, our team will guide you through the process so you have exactly what you need to succeed with your business banking. Contact one of our knowledgeable Treasury Services Managers today to get started!
Director of Treasury Services
---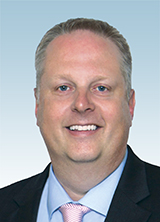 Eric Edgison
Director of Treasury Services
828.365.7245
Email Eric
Treasury Services Sales Officers
---
Paul Tobias
Commercial Treasury Services Sales Officer
North Carolina
South Carolina
Tennessee – Morristown and Knoxville
828.782.9053
Email Paul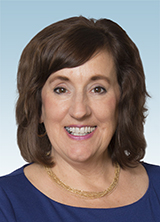 Katherine Wilson
Commercial Treasury Services Sales Officer
Virginia
North Carolina – Piedmont region
Tennessee – Tri-Cities
540.494.6629
Email Katherine